As of December 17, 2012 1,525 men and women have taken Ed's One day Personal Protection Class.



Click For Information


Consider taking my classes like you would consider purchasing life insurance.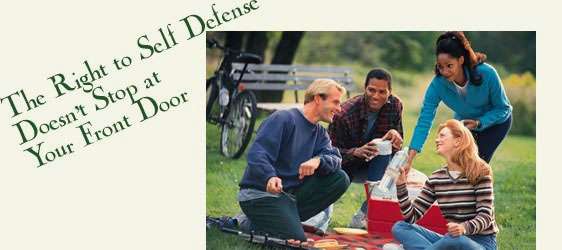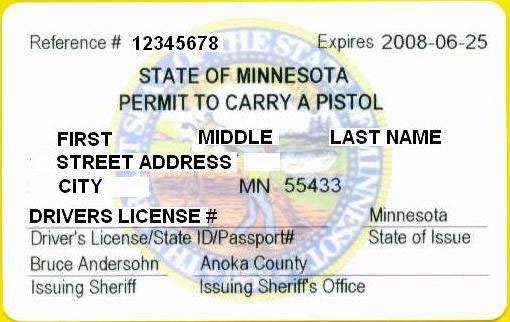 Personal Protection For Women and Men
Minnesota BCA1 Approved Classes

Utah BCI Approved Classes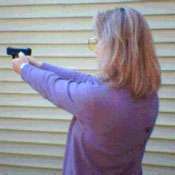 Target Shooting and Technique Practice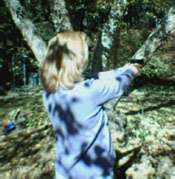 Target Shooting and Technique Practice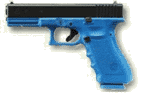 No Ammo Training Pistol
Courses Offered:
*One day Renewal classes(3.5 hrs classroom,30-50 rounds at range). Fee:$100.
*Minnesota Permit To Carry-Concealed Carry Training. 4 hour CCW class. 5 year carry/purchase permit. Fee:$145.
*29 state/multi state 5 year conceal carry permit.4 hour one day class. Fee:$245
*Advanced class-Personal Protection In The Home one day class. Fee:$200
*Pistol Instruction. By appointment only. Fee:$200 hour
using steel targets from ShootingTarget7 LLC.
Click here to view upcoming one day classes.
The courses offered by Ed Garris are for adults 21 years of age or older. All courses are one day classes. All Fees must be paid in advance in order to hold your seat in class. Either by credit card online with my secure site registration or send me a check in the mail with your full name, address, city, state, zip, home phone and cell phone #.
Upon course completion a CERTIFICATE OF COURSE COMPLETION shall be given to the student.
To apply for a State Of Minnesota Permit to Carry A Pistol permit the student:
must complete the required application documentation in person at the Sheriff's Office
have in your possession your drivers license
course certificate and make application payment
PPM course locations, shooting range locations, dates & fee Info may be subject to change. Contact Ed Garris for Info.

Utah Application Questions and Answers
Upon completing Ed's Utah Conceal Carry class the student will walk out with the completed fingerprint card, a passport photo and a stamped conceal carry application.
The states where a Utah permit holder may carry are:

Click here to view maps

About the Instructor
Ed was honored to participate in and complete the "Judicious Use of Deadly Force" course taught by Massad Ayoob. The course was mentally and physically demanding. Cops and lawyers who have taken the course agree that it goes well beyond the police academy and law school in the critical decision making arena of deadly force.

Ed holds the following Disciplines.
M26 and X26 CERTIFIED ADVANCED TASER INSTRUCTOR
Minnesota DPS Validated, Minnesota Certified Carry Permit Instructor
Utah BCI Certified Conceal Carry Firearms Instructor

Ed holds the NACFI American Association of Certified Firearms Instructor ratings for specialist in Use of Force and in Conflict Resolution. Ed also carries the NRA Certified Firearms Instructor Ratings for Personal Protection Instructor & Certified Pistol Instructor. Ed Garris has 29 years experience in the safe & correct manner of shooting handguns and firearms. Ed also offers PRIVATE ONE ON ONE SPECIALIZED TRAINING FOR EXECUTIVES choosing not to be part of a larger classroom environment for:
pistol
permit to carry
personal protection in the home
The permit to carry class is for students who already have reasonable proficiency with a handgun. Students who feel they may need training in the fundamentals of safety and marksmanship should enroll in our pistol class prior to the permit to carry class.

Items and Equipment Needed for this Course
WS
revolver or semi-automatic pistol in good working condition(preferably a .22 or .38 caliber or 9mm)
100 rounds of factory ammunition (no reloads allowed)
holsters are optional
eye and ear protection
targets provided by PPM
state issued drivers license or state issued picture id card
This information is subject to changes, errors, and or omissions.
Ed Garris and the entity name: PERSONAL PROTECTION MINNESOTA, LLC is a Limited Liability Corporation in the State of Minnesota. ORG ID # 620994-2 w/Minnesota Secretary of State
1 BCA, Bureau of Criminal Apprehension is a Department of the MINNESOTA DEPARTMENT OF PUBLIC SAFETY.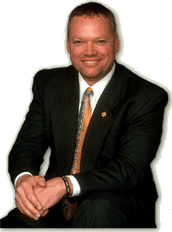 "It is better to be Educated and have THE PERMIT TO CARRY and not need it than to need it and not have it."
- Owner: Ed Garris
PPM, Personal Protection Minnesota, LLC
523 Frederichs Drive NW
Rochester, MN 55901
Cell: 507-254-6333
Email me
"Ed Garris has personally trained 1,357 past students since 2003"
(when you register, make sure you Click a Location with Trainer: Ed Garris)
---
Minnesota NACFI Trainers
BCA Minnesota Department of Public safety
MINNESOTA DEPARTMENT OF PUBLIC SAFETY
UTAH CONCEAL CARRY INFORMATION
Minnesota's TWO Oldest and Most Successful Grassroots Firearms Rights Groups
CCRN
MINNESOTA CONCEAL CARRY REFORM NOW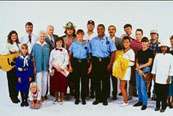 The Concealed Carry Reform Now team was formed by GOCRA in 1996 to help pass the Minnesota Citizens Personal Protection Act. Having secured law-abiding citizens the right-to-carry a firearm for personal protection, we continue to defend and improve this personal choice
GOCRA-Gun Owners Civil Rights Alliance
Eddie Eagle Safety Program For Children
Minnesota DNR Firearms Safety Training